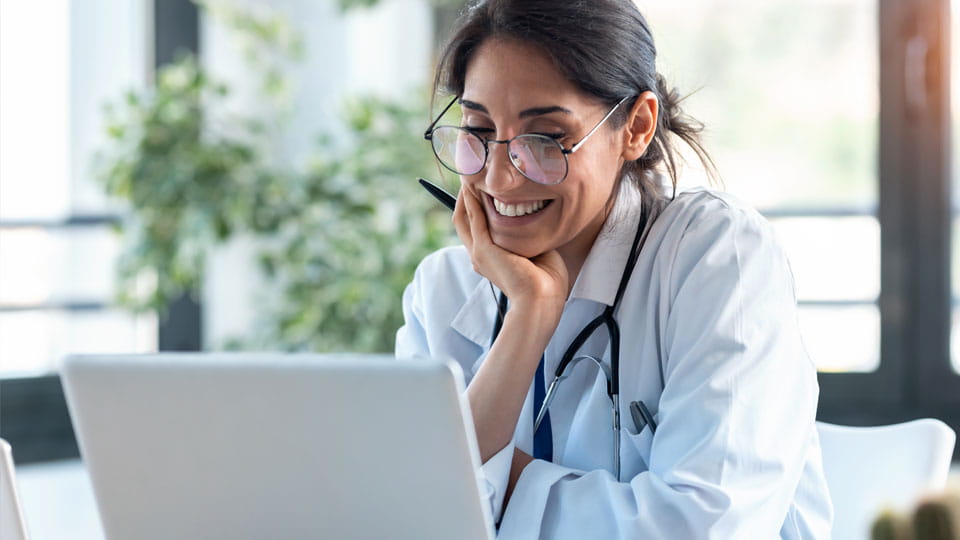 submit stories
Do you have feedback or a patient story to share with us? We would love to hear from you!
Exclusive provider organization
APC is an EPO. Find out what that means for your patients.
billing and claims
Find information on claims submissions, verifying eligibility, view claims history and payment status.